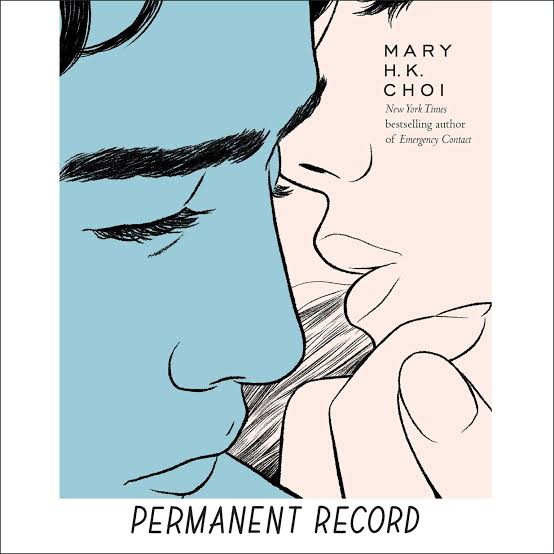 One sentence review: Witty. Moving. Enveloped me whole. I adored this novel.
Slightly longer review:
I didn't expect to like this.
The plot seemed cliched: a celebrity who falls for a norm. As with most celeb meets norm stories (think Notting Hill), the celeb walks into the norm's workplace (in this case a New York bodega), the norm doesn't recognise the celebrity, likes them anyway and sparks fly.
And then I read the first few sentences – and they were so well written that I bought the book on the off-chance I was wrong about the plot. I was, and I fell in love.
First off, the plot's done in a way I hadn't seen before. I'm not dissing Notting Hill here, but Permanent Record feels more realistic and heartrending.
Secondly, the author managed to weave a world so whole that I became completely immersed in it – and that's all I ever want from fiction.
There's a warmth to the writing that makes you both feel and fall for the characters, and the contrast between their two lives – one ordinary and relatable and the other filled with glamour and claustrophobia – pulls you through the book.
The hero – if you can call him that – is Pablo, a young college dropout working a dead-end job while struggling with a ridiculous amount of debt that he does his best to ignore. He's both loveable and frustrating, and I can't help but be impressed when an author writes such a convincing first person character who's the opposite sex. About the only niggle is that Pablo is almost too sweet – perhaps this is more of an indictment against me than the author, but I've never met a man as un-sleazy as Pablo. Ok, that's almost definitely an indictment against me.
Petty niggles aside, this is a beautifully written novel that's slyly witty, feels real and – most importantly – left me with that "I am so glad I bought this" feeling.