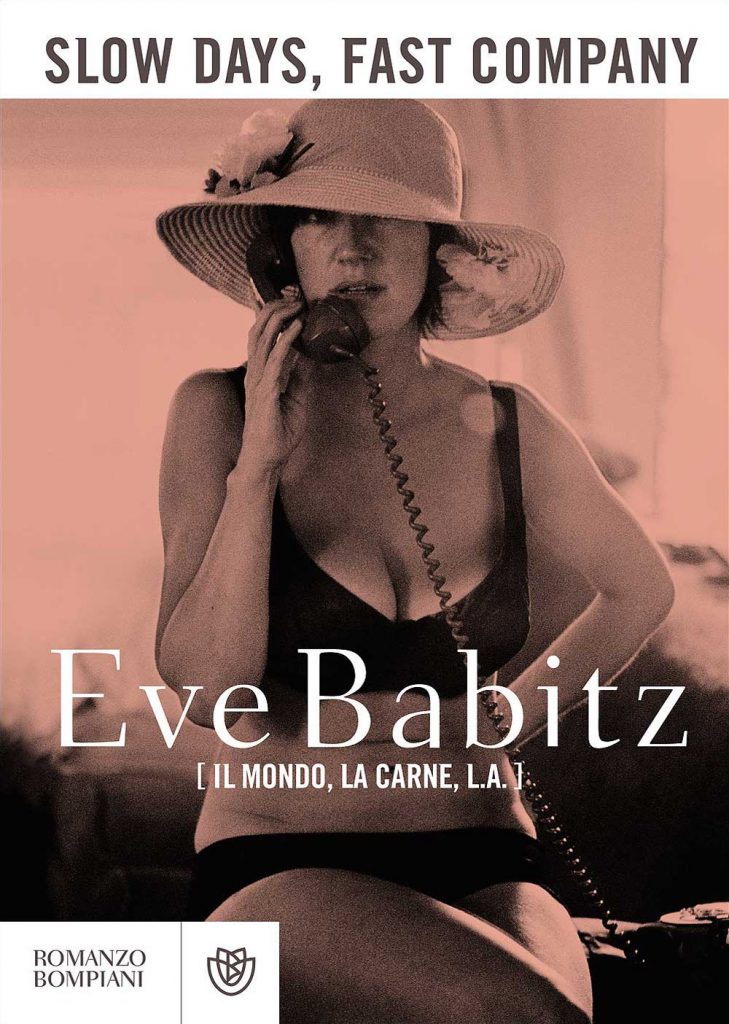 One-sentence review: Pure, unadulterated hedonistic literary escapism. 
Slightly longer review:
Imagine a far more debauched, witty and literary Carrie Bradshaw from Sex and the City – and you might get close to Eve Babitz, the author of Slow Days, Fast Company (which has the subtitle The World, The Flesh and LA).
Actually – forget my first sentence. Let's try this again.
Imagine Henry Miller, only racier, faster, on more drugs, and yet more poignant.
Actually – forget that as well.
Comparing Eve Babitz to anyone else just doesn't do her justice.