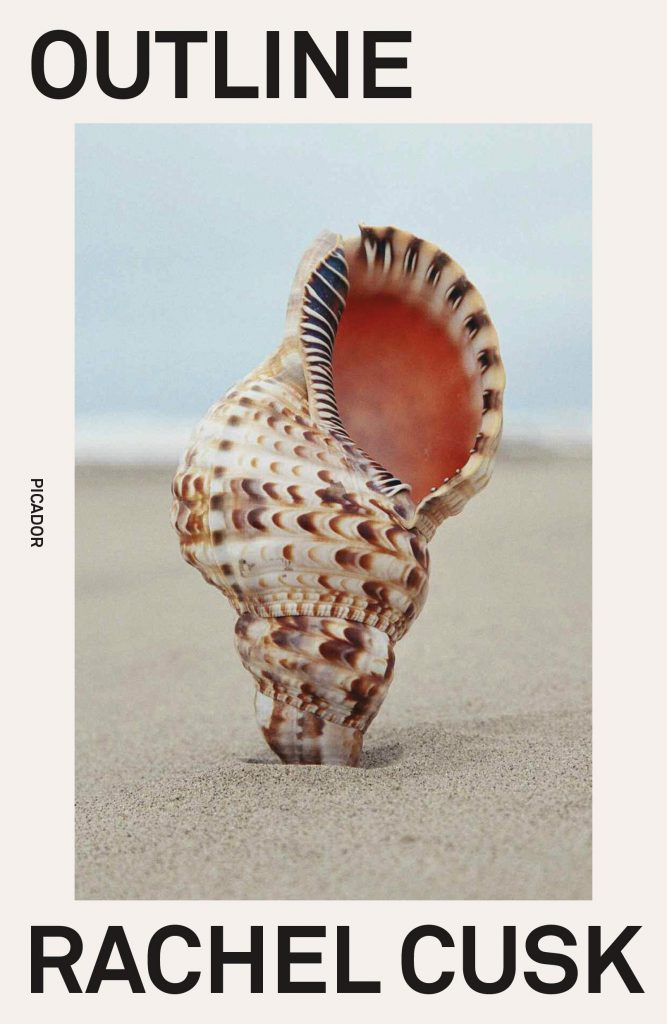 One-sentence review: A quiet, thoughtful and seductive look into other people's fears and relationships.
Slightly longer review:
Outline has received rave reviews from seemingly everyone for two main reasons. Firstly, it's beautifully written. Secondly, it is not a normal novel.
Although it's written in the first person, the entire book is made up of stories that are told to the narrator, a female writing teacher running a course in Athens.
The cast of confidants – from an aging Greek lothario who sits next to her on the plane to Athens right through to her many varied students, friends and friends of friends – all divulge (and sometimes confess) to her stories of broken relationships, fears and preoccupations.