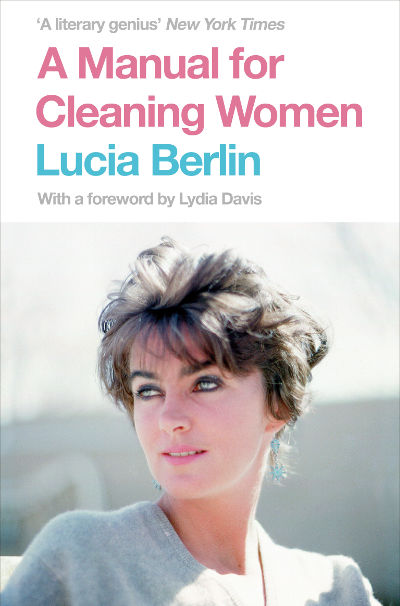 One sentence review: the most beautifully written, moving and yet sweetly humorous collection of short stories I can remember reading.
Slightly longer review:
I've recently read two collections of short stories by authors championed by Black Sparrow Press: A Manual for Cleaning Women by Lucia Berlin and The Bell Tolls for No One by Charles Bukowski.
On a superficial level there ought to be similarities: both authors were alcoholic underground writers who wrote about the low life with thinly-veiled versions of themselves as narrators. And yet in terms of style, heart, intelligence and maturity there is a world of difference between them.