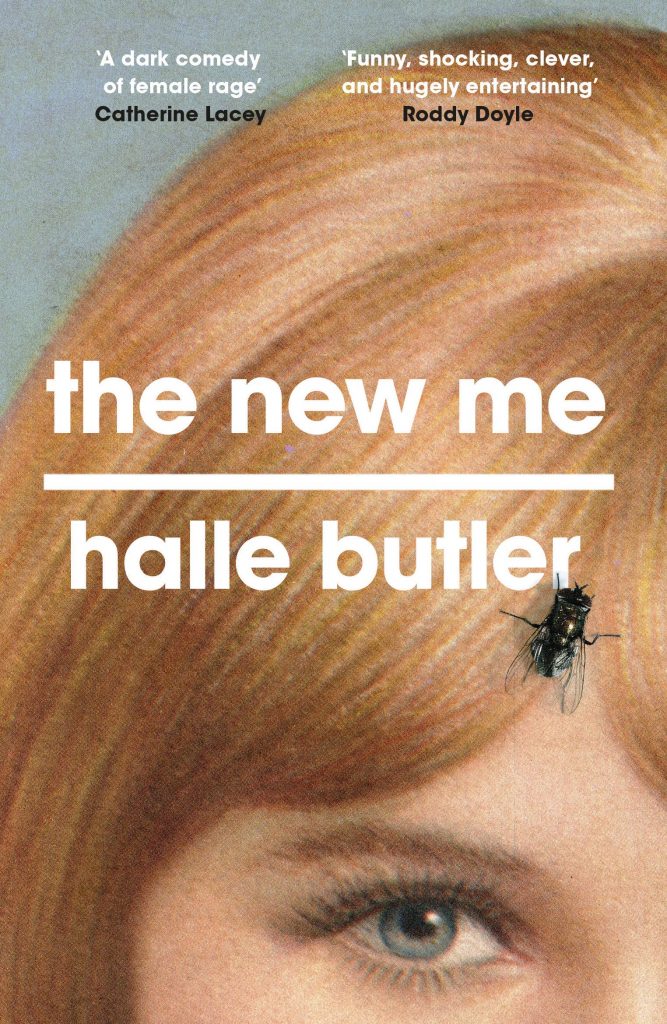 One-sentence review: A caustic tale of modern life, with its alienation, bad friends and dreams of self improvement.
Slightly longer review:
As children, we often think books ought to be about larger than life characters: adventurers, royalty, vampires and magicians.
Yet when we're older and our dreams of becoming rock stars, professional athletes or Hollywood actors have dissolved, it's the life-size characters that often resonate: the office worker, the lonely, the depressed and – in the case of The New Me, it's all three.