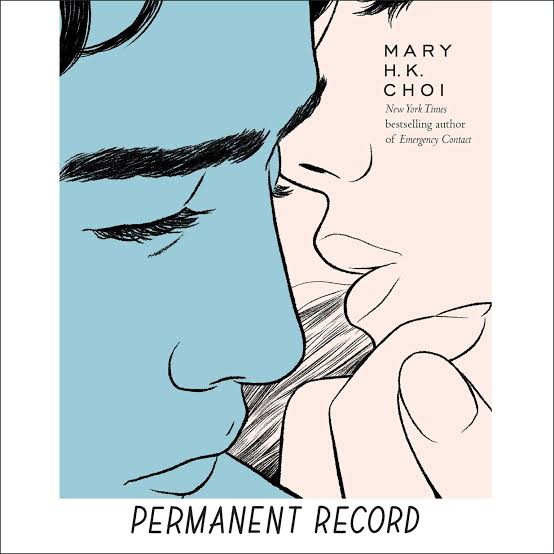 One sentence review: Witty. Moving. Enveloped me whole. I adored this novel.
Slightly longer review:
I didn't expect to like this.
The plot seemed cliched: a celebrity who falls for a norm. As with most celeb meets norm stories (think Notting Hill), the celeb walks into the norm's workplace (in this case a New York bodega), the norm doesn't recognise the celebrity, likes them anyway and sparks fly.
And then I read the first few sentences – and they were so well written that I bought the book on the off-chance I was wrong about the plot. I was, and I fell in love.