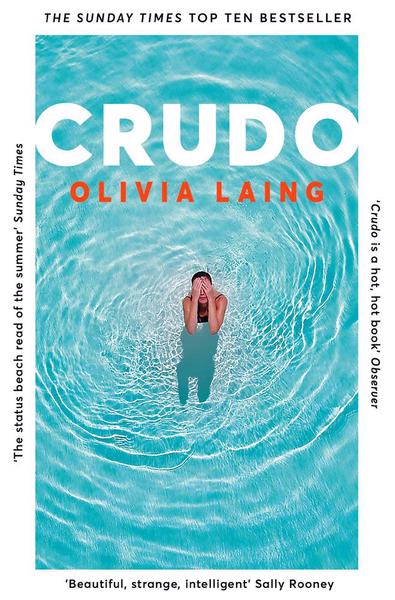 I have three confessions to make.
The first is I've never read Kathy Acker. This is probably my loss.
The second is you probably need to have read Kathy Acker to enjoy Crudo, which is written in Kathy's voice.
The third is I had no idea what Crudo was about when I bought it. Instead, I simply did what I normally do in a bookshop: read the first two pages and, if I don't shudder in disgust, buy the book.