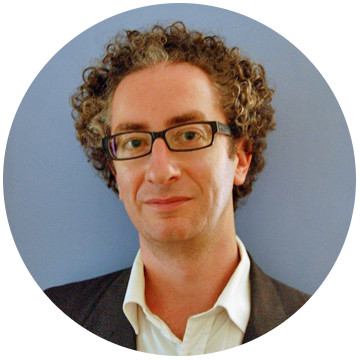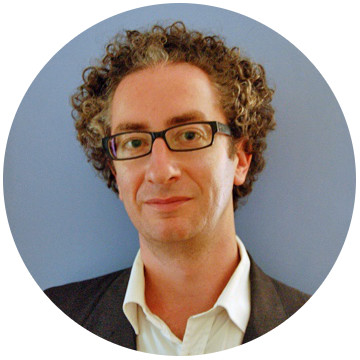 I spent most of my career at The Sydney Morning Herald, where I edited almost every section at one time or another, from Travel to Health and Science.
I also wrote for almost every section, including essays and literary articles for Spectrum, in addition to briefly being the bar reviewer until the paper came to its senses and realised it was paying me to get liquored up.
After leaving the SMH I continued to freelance for both it and The Age, mainly through opinion columns/rants such as these:
I also run an editorial consultancy called Media Survival, which is a fancy way of saying that I teach writing and editing courses for organisations in addition to advising them on how to improve their digital and print content.
Drowning in the Shallows is my first novel. Whether or not it's my last depends on whether or not you buy a copy.